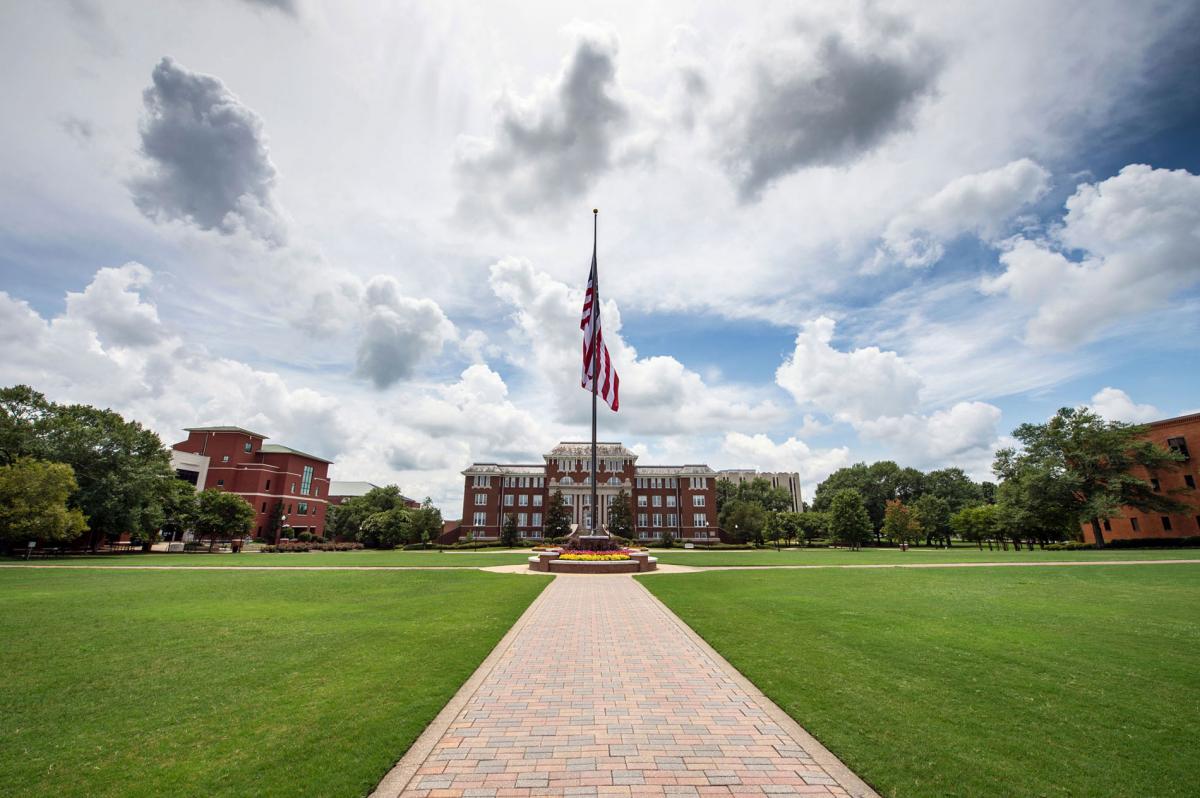 Campus Tour
This guided tour introduces you to the MSU campus and also includes interesting facts and traditions of Mississippi State University. Allow 30 minutes to 1 hour for this tour. There is no age limit, nor group size limit, however, if the group is larger than 25 it may be divided into smaller groups in order to have a more personalized experience.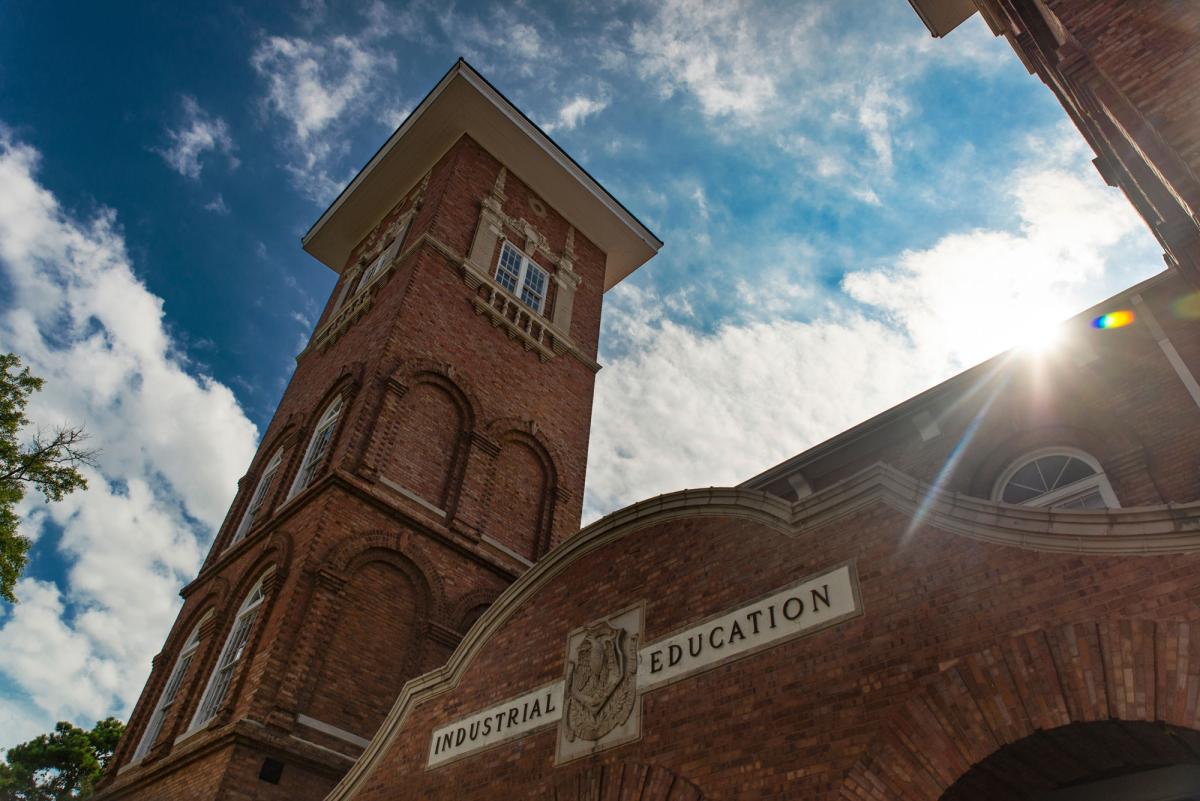 Historical Tour
This tour begins at the Welcome Center and involves 17 historic structures or points of interest on campus. Allow 30 minutes for this tour. It is best given as a combined riding and walking tour. Group size is determined by transportation limitations.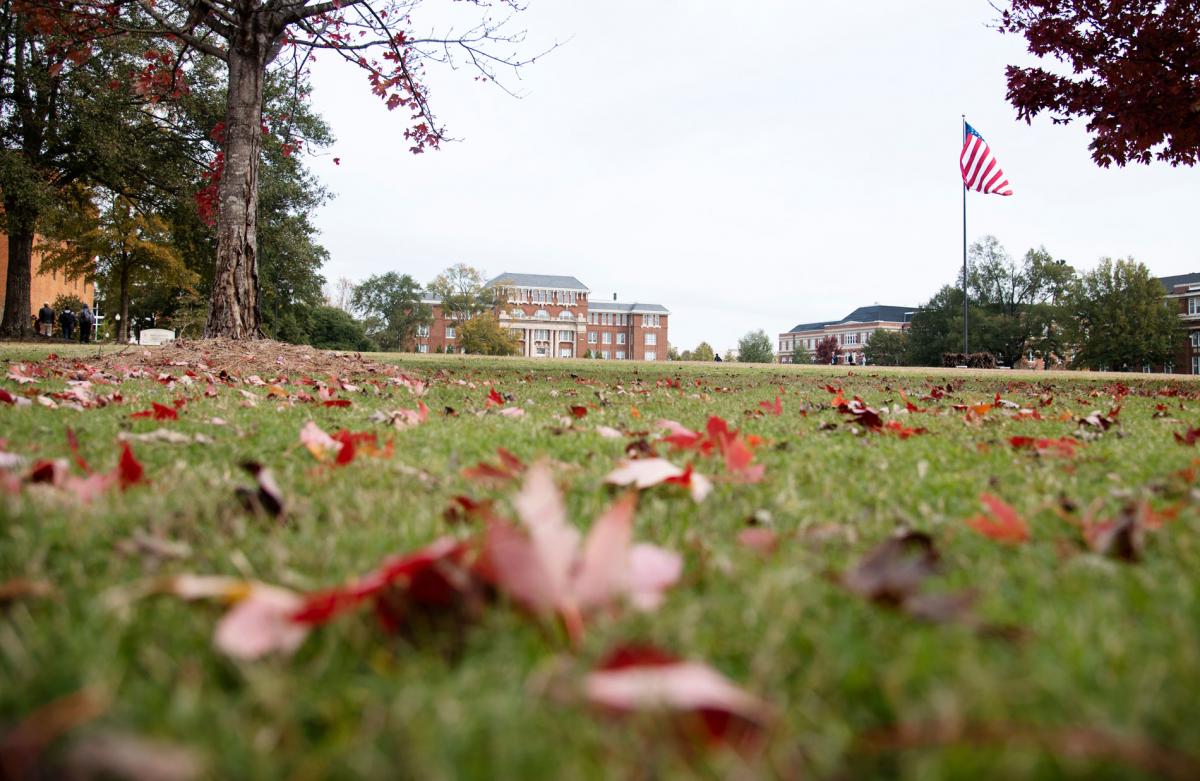 Elementary and Middle School Tour
Get ready for a day of interactive activities! From seeing fossils to touring some of our great athletic facilities, this customizable tour is perfect for elementary classes and youth groups alike. Browse through the tours listed below and pick out which tours interest you. Please take careful note of the age, time and size requirements when deciding on your interests. Once you have an idea of the areas you would like to tour contact us so that we can help you plan your fun filled day.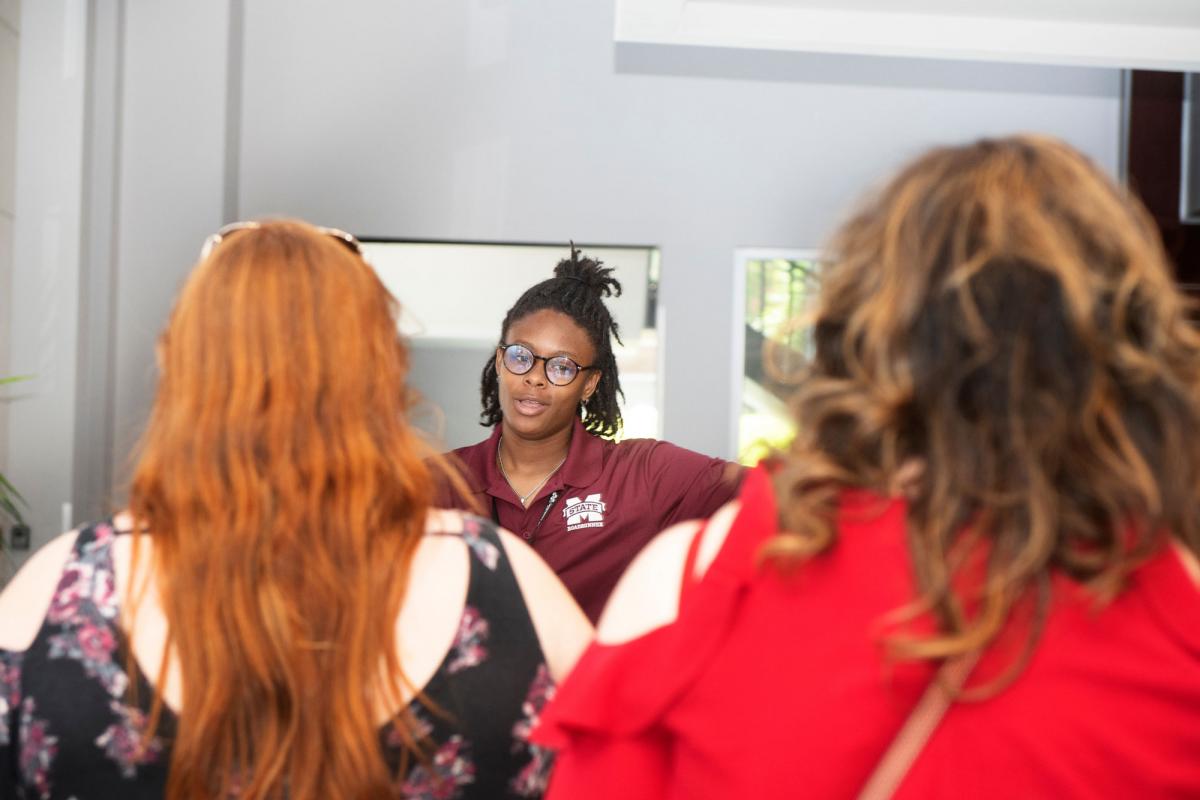 Prospective (Undergraduate and Graduate) Student Tour
The Office of Admissions and Scholarships offers several programs that will allow undergraduate students to visit campus and learn more about becoming a student at Mississippi State University. To learn more about scheduling a campus visit for a prospective undergraduate student or attending an On-Campus Recruitment Event, please visit the Admissions & Scholarships site. To schedule a campus tour as a prospective graduate student, contact The Graduate School." Link "The Graduate School" to their website www.grad.msstate.edu.